The US embassy has issued a clarification after it issued a security alert in Kenya, restricting the movement of US citizens residing in Kisumu.
In a statement on Wednesday, the embassy stated that the US had no intelligence that Kisumu had been adversely affected by election preparations.
It clarified that the US had a great responsibility to ensure the safety of its citizens adding that Kisumu was a host of a significant number of US personnel.
"The United States has no information to suggest the security situation in Kisumu, or in any other parts of Kenya, have been adversely affected by election preparations. Kisumu hosts a significant number of U.S. Embassy personnel and is a frequent travel destination for American citizens," the embassy stated.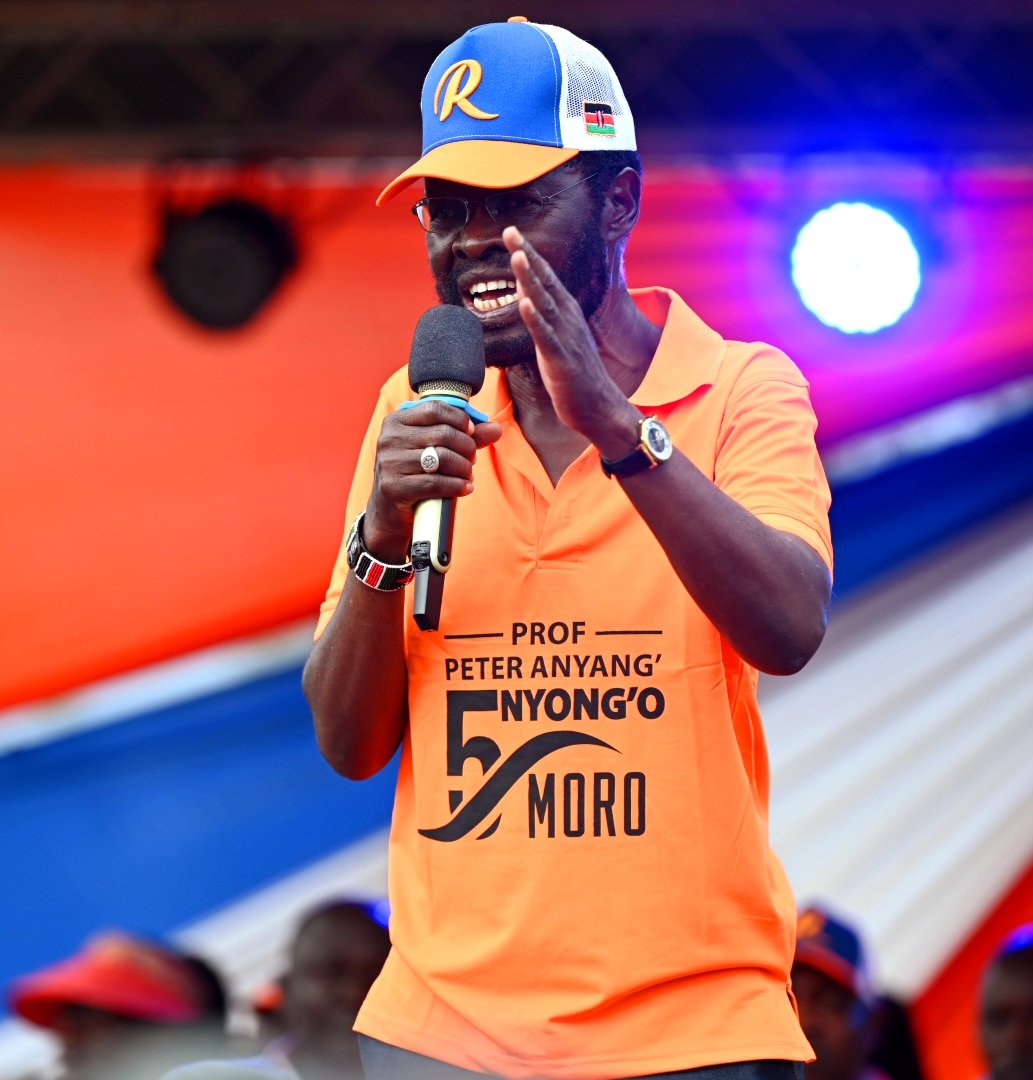 The embassy further stated that the US Department of State routinely gave security alerts surrounding elections, health conditions, and extreme weather conditions to help US citizens be informed of their travel plans.
"The U.S. Department of State has no greater responsibility than the safety and security of U.S. citizens overseas and routinely issues security alerts ensuring U.S. citizens have information that helps inform travel plans," the statement further read.
On the security alert issued on August 2, the US embassy stated that Kenya has periodically experienced pre-election violence during election cycles adding that election-related demonstrations are usually experienced at such times.
However, Kisumu governor Peter Anyang' Nyong'o on Wednesday said that Kisumu residents were peaceful and ready to welcome visitors to the beautiful city.
"On the travel advisory issued by the US Embassy of Kenya urging American Citizens to avoid traveling to Kisumu, I want to assure those traveling to Kisumu that our people are very peaceful and looking forward to welcoming you," Nyong'o tweeted.