President William Ruto during his inauguration on Tuesday, September 13, said his government is committed to lowering the prices of fertilizer in one of his many ways of lowering the cost of living.
In line with the presidential directive, Agriculture ministry acting principal secretary F.O Owino has released a new breakdown detailing how the prices of fertilizer will retail across the country.
According to a press release dated September 20, Owino said the DAP fertilizer will be sold at SH3,500.
CAN will retail at 2,875, Urea at Sh3,500, NPK at 3,275, MOP at 1,775 and Sulphate of Amonia at 2,220.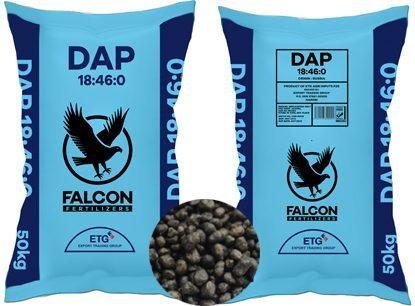 Owino stated that the fertilizers will be availed through the National Cereals and Produce Board (NCPB) depots.
"The ministry appeals to farmers requiring fertilizer in the short rains dependent areas to visit the nearest NCPB depot or sub-depot to access the subsidized fertilizer," he said.
The subsidized fertilizer will start with counties undertaking planting during the short rain season of 2022.
The government has availed Sh3.55 billion to subsidize 71,000 metric tones of fertilizers, which translates to 1.42 million bags of 50kgs fertilizer.
The quantity is expected to support 1.4 million acres of land that will be cultivated.