The month of October is set to be another difficult season for Kenyans as Prices of basic commodities are expected to hit a record high.
The Kenya Revenue Authority is expected to implement the annual inflation adjustment of the excise duty, a move that will result in commodities retailing at a higher price.
This adjustment of excise duty begins today, October 1st.
According to the taxman, the prices of commodities such as beer, bottled water, fruit juices, wines, cigarettes will increase by 6.3 percent.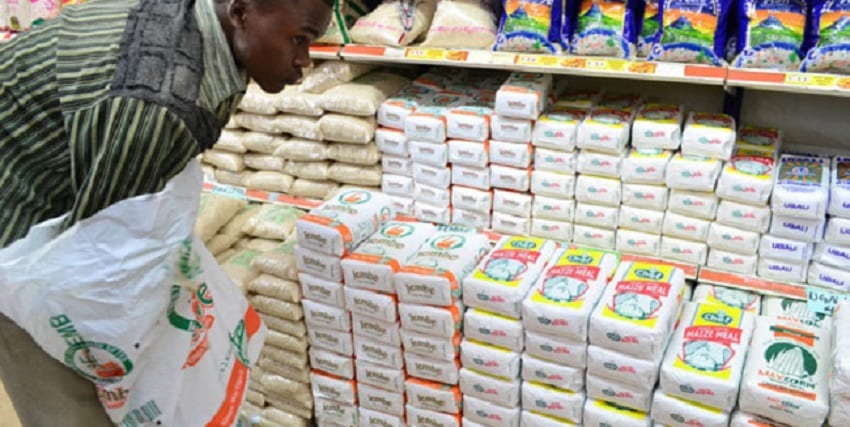 In the new arrangements, Juice sellers will pay KRA sh14.14 in every 12 liters of a drink. They were initially paying Sh13.3.
Water sellers will pay KRA Sh7.02 up from Sh6.6.
Taxes on imported Sugar and confectionery taxes will rise from Sh40.3 for every 36 kilogrammes to Sh42.9.
For those selling wines, KRA will pocket Sh243.4 in every 208 liters . This is up from Sh229 they were collecting earlier.
The looming hard times come even as the cost of living in Kenya rose to the highest level in 63- months in September to hit 9.2 percent up from 8.5 percent in August.
The Kenya National Bureau of Statistics (KNBS) on Friday attributed the high cost of living to a sharp increase in the cost of food, fuel, and cooking oil over the past 12 months.
The last time the country witnessed this kind of inflation was in June 2017 when it hit 9.21 percent.
It marks the fourth month in a row that the year-on-year cost of living measure crossed the upper limit target of 7.5 percent, a trend last witnessed five years when the country went to the presidential polls.