National Assembly Majority Leader Kimani Ichung'wah now says he's afraid of stepping into his constituency office in Kikuyu.
Speaking in Parliament on Wednesday, November 22, the lawmaker noted that many of his constituents had been frequenting his office asking for bursaries yet he had no funds. 
Ichung'wah claimed that millions of school going children were not sure about reporting to school in January after the Supreme Court declared the Constituency Development Fund (CDF) illegal. 
"Millions of school going children are not sure whether they will report to school in January because no single constituency has funds to award bursaries. I'm even afraid of stepping into my constituency office in Kikuyu," Ichung'wah stated.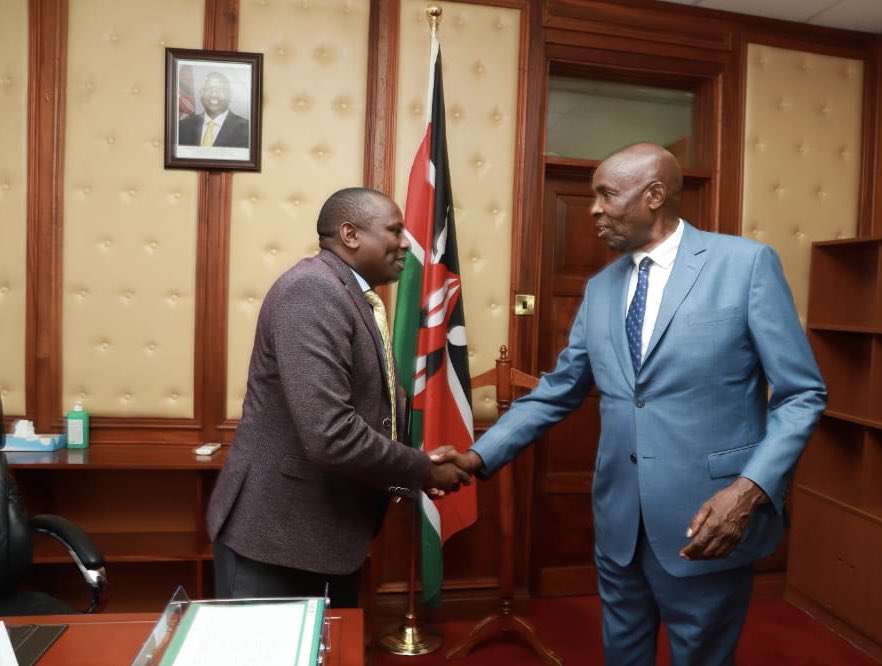 Ichung'wah mentioned that if the government did not have enough funds, State must make sure that education is completely free. 
"Unless those who sponsor those court cases can tell that the government has adequate funds to ensure that education is completely free, then we have no choice than to have National Government Constituencies Development Fund (NG-CDF) in place," he said.
In its previous ruling, the Supreme Court noted that the CDF Act 2003 as amended by the CDF (Amendment) Act, 2013, was unconstitutional on account of procedural lapses in the law-making process.