President Uhuru Kenyatta on Monday, August 1, commissioned the Kisumu Railway Station. 
President Kenyatta noted that rail transport in Kisumu would not only lower the cost of ferrying goods along the line but also stimulate the growth of industries that will create the much needed jobs for the youth.
"Because of this rail, the cost of travelling from Mombasa to Kisumu will reduce. Also the cost of transporting goods from Mombasa to Kisumu will reduce and that is of benefit to the people," said President Kenyatta who is on a two-day working visit in the lakeside city," he stated.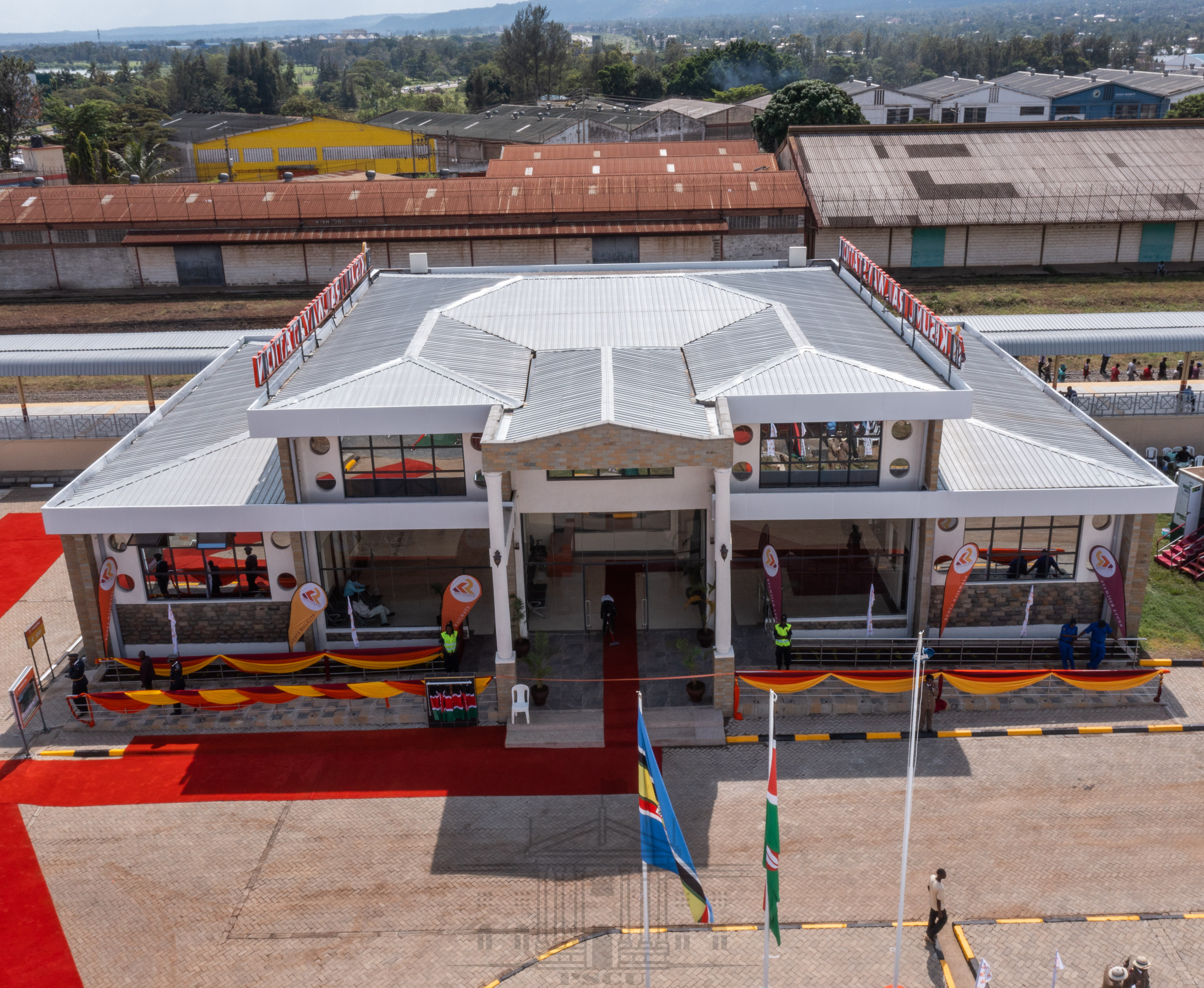 National Treasury Cabinet Secretary Ukur Yatan said the commissioning of the new Kisumu Station, which is part of the 217 km Nakuru - Kisumu railway rehabilitation project, is a game changer in reviving the western region's economy.
"…Wherever you go in any part of this country, you see new premier facilities and new road network that have gone hand-in-hand in enhancing development in this country which have created opportunities for our young people," CS Yatani said.