Kenyan politics is very competitive and unpredictable. Anyone who makes a wrong political move risks losing his seat after the 5-year term allocated by the Constitution.

In Kenya, not most politicians manage to defend their seats owing to various dynamics including party politics, political inclination, and track record.
However, despite the competitive nature, two politicians; former Meru Governor Kiraitu Murungi and former Vihiga Senator George Khaniri managed to secure elective posts for over 25 years.
Ever since Kiraitu and Khaniri made their political debuts, they successfully managed to get elective seats, until the 2022 general election when they both suffered defeats in the quests.
NairobiLeo documents the political journey of the two veteran politicians, leading to their defeat in 2022.
Kiraitu Murungi
He made his political debut in 1992 when he was elected Member of Parliament (MP) for Imenti South on a Ford Kenya party ticket.
In 1997, he was re-elected on a Democratic Party ticket. In the 2022 general election, he defended his seat on a NARC ticket.
In 2007, he joined the Party of National Unity (PNU) and used it to again defend his seat.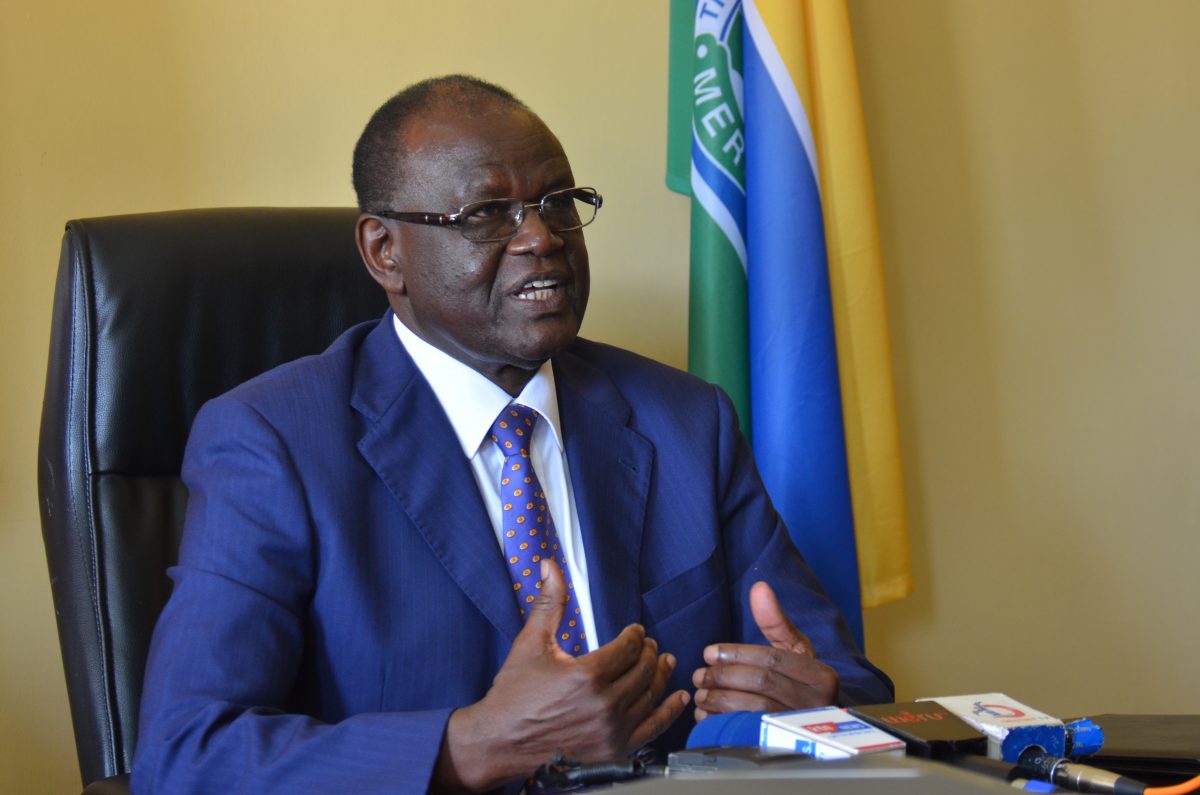 File image of former Meru Governor Kiraitu Murungi. [Photo: Courtesy]
With the promulgation of the new Constitution in 2010, which allowed for devolution, Murungi in 2013 contested and won the Meru Senatorial seat on his APK alias "Mbus Party".
He served as senator for one term and went for the gubernatorial position in 2017 which he won after ousting Peter Munya.
He sought to defend his gubernatorial seat in 2022, but was defeated by independent candidate Kawira Mwangaza.
George Khaniri
He made his political debut in 1996 when he inherited his late father's Hamisi MP seat during a by-election in 1996.
In the 1997 general election, he managed to defend the seat on a KANU party ticket. He joined the NARC bandwagon in 2022 and was re-elected as the legislator for another five years.
As the country moved towards the 2007 general election, Khaniri joined the Orange Democratic Movement (ODM) party and again defended his seat.
In 2013, as the country undertook its first general election under the new Constitution, Khaniri contested and won the Vihiga parliamentary seat, a position he defended in the 2017 general election.
In 2022, he contested the Vihiga gubernatorial seat, but was defeated by incumbent Wilber Otichilo, marking his first loss since 1996.