Education CS Prof. George Magoha has said that he is not looking for a position in the next government that will be led by William Ruto.
Addressing the media on Tuesday while inspecting the progress of CBC classrooms in Karen C Secondary School, Nairobi, Magoha said that he was not completing the classrooms so as to be considered for a job.
However, the outgoing CS that if his thoughts aligned with those of the President-elect and he be given the supports he requires, then he will take an offer.
"I'm not looking for the job, that's one. Nobody should mistake me that I'm completing this work in order to be seen that I want another job," Magoha stated.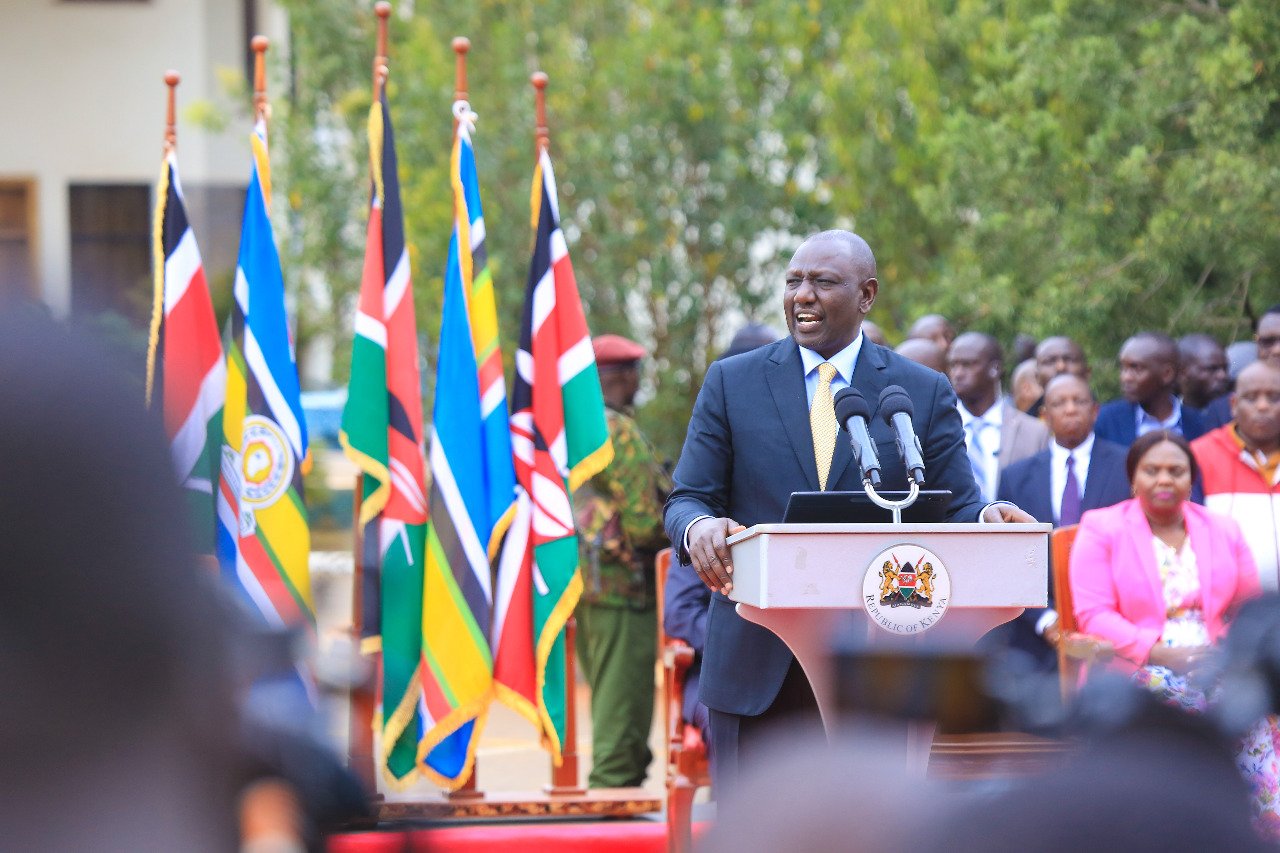 He further maintained that if Ruto thought that he would even be half worthy of being considered, then they would have a conversation, adding that by now he had connected with children
"If we are thinking in the same direction and he gives me the support that I require, which would mean I do things the way he wants and not any other person, then if it is God's Will I will say yes," Magoha stated.
Previously, Magoha pleaded with the next administration to allow him to complete the construction of CBC classrooms.
Meanwhile, the CS maintained that CBC was not a money guzzler noting that one only needed to make sure they got value for their money.