The United States (US) government has welcomed the appointment of former President Uhuru Kenyatta as the peace envoy to Ethiopia and the DRC.
In a statement on Friday, September 16, the Bureau of African Affairs, a US State Department, said that the appointment of Uhuru was at a critical time and his work will be crucial.
"We welcome the appointment of Uhuru Kenyatta as peace envoy for the conflict in Northern Ethiopia and in Eastern DRC. A critical time for both conflicts - his work will be crucial," the Bureau of African Affairs tweeted.
During his inauguration on Tuesday, September 13, President William Ruto said that he had asked the immediate former Head of State to continue chairing the peace talks in Ethiopia and the Great Lakes region.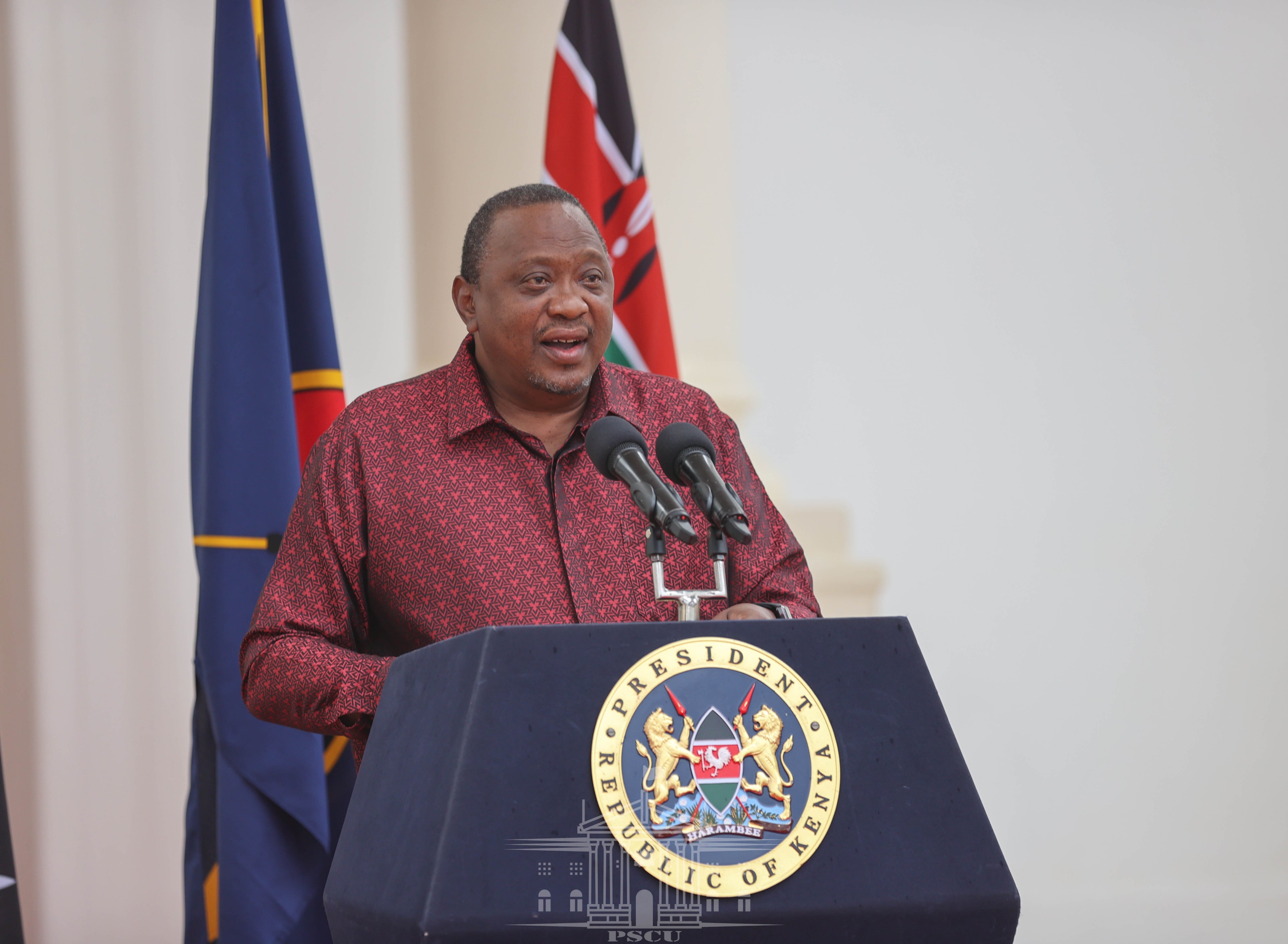 "On peace initiative in our region, in Ethiopia and the Great Lakes region, I have asked my elder brother, President Uhuru Kenyatta, to continue chairing peace discussions in our region on behalf of the people of Kenya," President Ruto said.
The Head of State added that his former boss had accepted the role, thanking the retired president for the gesture.
President Ruto further pledged that his government will continue to support the peace initiatives, which will be chaired by the former President.
" I have committed that the Government of Kenya will support those initiatives that will be chaired by former President Uhuru Kenyatta. I want to thank you Uhuru Kenyatta for agreeing to support us and to help me in those interventions,"  President Ruto added.