Narok Senator Ledama Olekina has defended Trade Cabinet Secretary Moses Kuria over his controversial remarks that being in Kenya, one was a candidate for death.
In a statement on Tuesday, November 13, Olekina claimed that Kuria was right as everyone was a candidate for death.
The lawmaker maintained that there was no need to impeach the CS as he was only a messenger claiming that he did what he was asked to do.
"The Hon. Moses Kuria, CS trade was right! we are all candidates of death… there is no need to impeach him. He is only doing what he has been asked to do. Don't kill the messenger. Kenya is a kleptocracy so don't expect anything else. You made your choices enjoy the consequences," Olekina stated.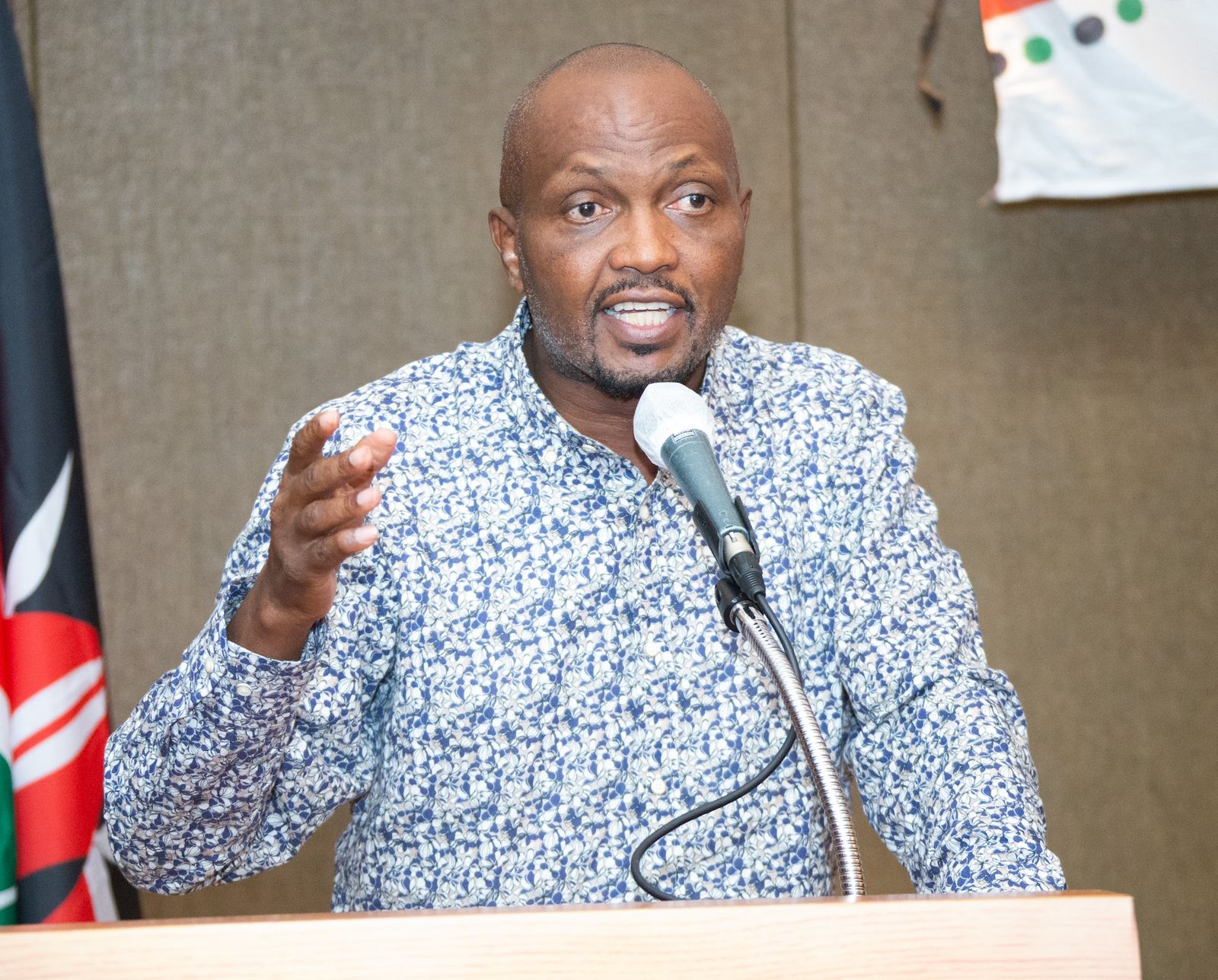 Kuria came under fire following his remarks after he added that there was nothing wrong in adding GMO foods in the list of things that can kill Kenyans.
He, however, said that the government's move to allow GMO maize in the country was to ensure that there was enough of the commodity in the country.
"We have so many things that can kill us in the country. Being in this country, you are a candidate for death. And because so many things compete for death, there is nothing wrong with adding GMOs to that list," Kuria stated.
Pokot South MP David Pkosing on Tuesday threatened to gather signatures to impeach CS Kuria.