The greatest marathoner of all time Eliud Kipchoge has disclosed that his favourite meal is Ugali.
In a wide ranging interview with NTV on Monday, October 10, Kipchoge revealed that his favourite musician is Kelly Clarkson.
"My best food is Ugali and greens. My favourite musician is Kelly Clarkson, and my favourite song is What Doesn't Kill You," the World marathon record holder stated.
Opening up on his success on the field, Kipchoge notes that the secret to longevity is taking sports as a profession, working hard and proper planning.
"Success is not rocket science, it's doing those small things that make you feel it's boring; those habits will lead to success. Focusing on preparations and not financial gains first will make an athlete go far," he said.
Read Also: Eliud Kipchoge Breaks his Marathon World Record in Berlin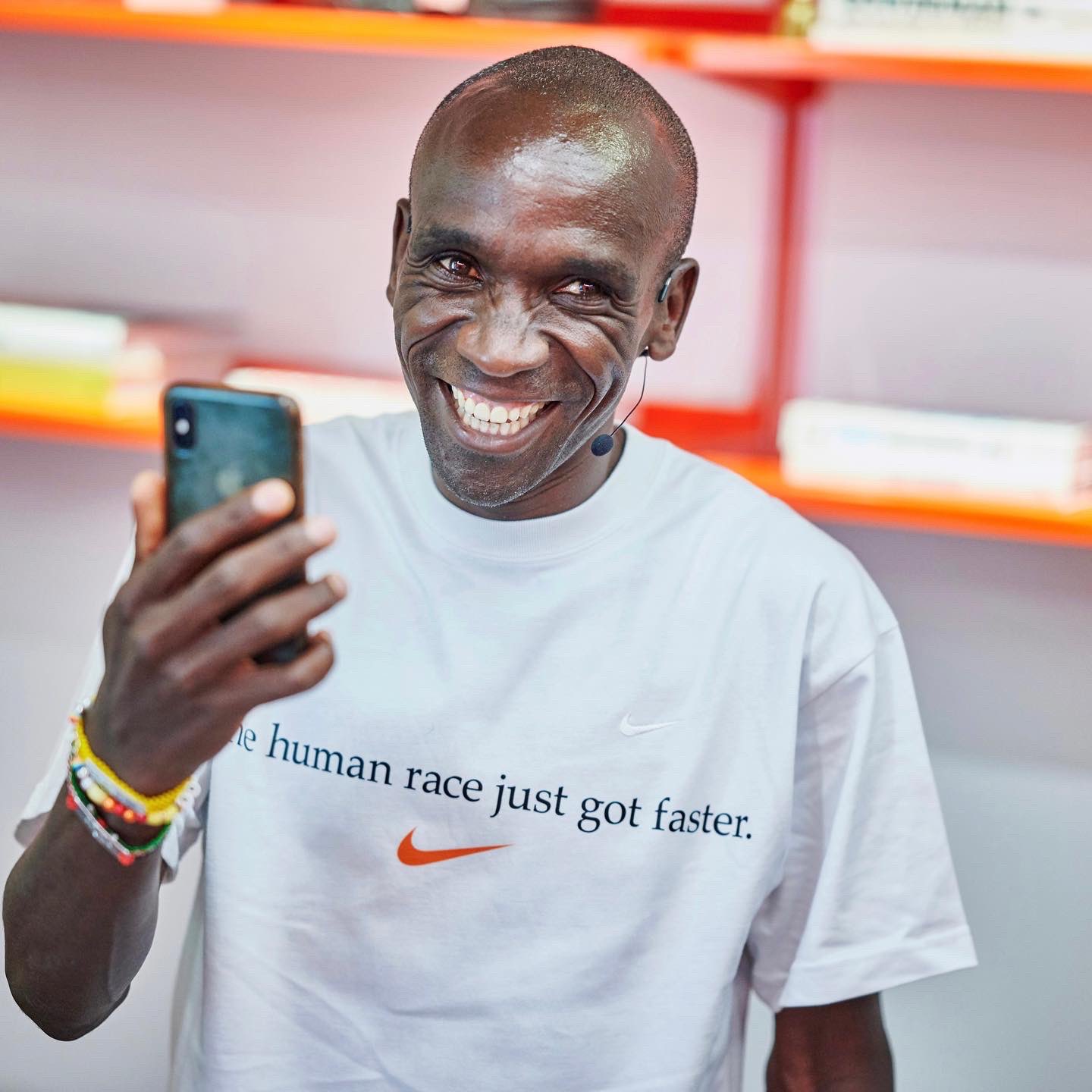 The World marathon record holder urged the young generation to take sport as a profession adding that there is no shortcut to success.
"There's no shortcut for performance and making money. I urge the young generation to train and love the sport," he said.
Kipchoge broke his record in his fifth Berlin Marathon on Sunday, September 25, 2022. Kipchoge clocked 2:01:09 breaking his previous record of 2:01:39.
Kipchoge set the world record in Berlin in 2018 and also won the event in 2015 and 2017.
The legend marathoner has now equalled Haile Gebresellasie's record of four Berlin Marathon wins.