As investigations into the death of ICC suspect Lawyer Paul Gicheru continues, the mother to the deceased has now pointed an accusing finger at his wife.
Josephine Wambui disclosed that he talked to the son on Friday last week and he did not see any sign of sickness.
She suspected foul play in his murder saying the son could not have just died like that yet he never complained of sickness.
Wambu now wants the authorities to investigate the wife saying she could have a hand in his death.
"It is not easy for someone to just collapse and die. Police must probe what happened because my son never complained. He was not sick.," she said.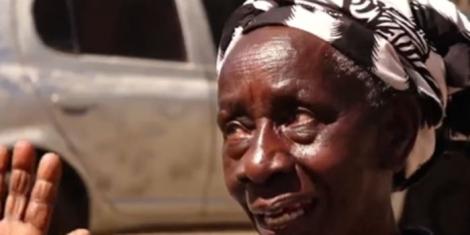 According to Wambui, investigations should be done to unmask what really happened.
She said the son was full of life when they talked and she can't believe she just died out of sickness.
The sister Ruth Njoroge described the deceased as a man who always cared about the family and the mother.
She said he always called to Inquire about the well being of the mother.
"I spoke to him last Friday and he told me he was doing okay. He then asked me if my other siblings and myself visit our elderly mother and I told him we do. He was very soft-spoken; he only cared about his family," Ruth said.
Gicheru was Monday found dead at his Karen home.
Police are working on the case to establish what caused his death.