The Board of Absa Bank Kenya on Thursday, September 8, announced the exit of their CEO & Managing Director Jeremy Awori. 
In a press statement to newsrooms, the bank announces the departure of Mr. Awori after ten years of service. 
"Jeremy will be stepping down as CEO & Managing Director of Absa Bank Kenya PLC on 31 October 2022. The Board has initiated the process of identifying a suitable successor and will announce the new CEO once the process is completed, subject to regulatory approval," part of the statement read. 
Speaking on his exit, Mr. Awori said," I am honored to have led Absa Kenya in making a difference in our society while achieving significant commercial milestones over the past decade. I am confident that Absa Kenya will scale greater heights going into the future. I thank the Board of Absa Kenya PLC and Absa Group for the opportunity and pay special tribute to Absa Kenya staff and customers for the honor to serve."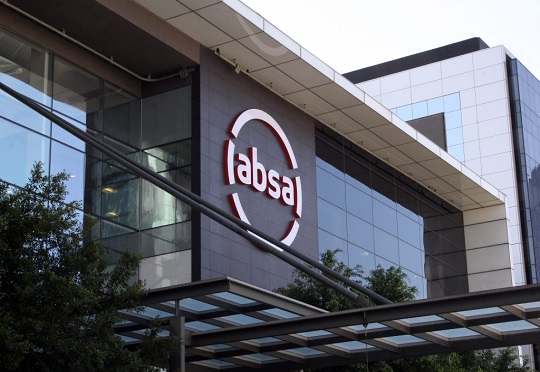 At the same time, Mr. Charles Muchene, the Chairman of the Board, Absa Bank Kenya noted that Mr. Awori was influential in the significant growth and transformation of their business. 
"Jeremy has been instrumental in driving significant growth and transformation of our business over the past decade and under his outstanding leadership, Absa Bank Kenya PLC has evolved into a modern-day business that all our stakeholders can be proud of," Mr. Muchene stated.