Safaricom on Thursday, October 27, launched Kenya's first 5G network
Speaking during the launch, Safaricom CEO Peter Ndegwa disclosed that they negun the trials in 2021 with only five live sites.
"In March last year, we became the first operator in the country to commence 5G trials for our customers. At the time, we only had about 15 live sites.
"Today, we have 35 live 5G sites and are steadily growing this number with a goal of having 200 sites up by March 2023," he stated.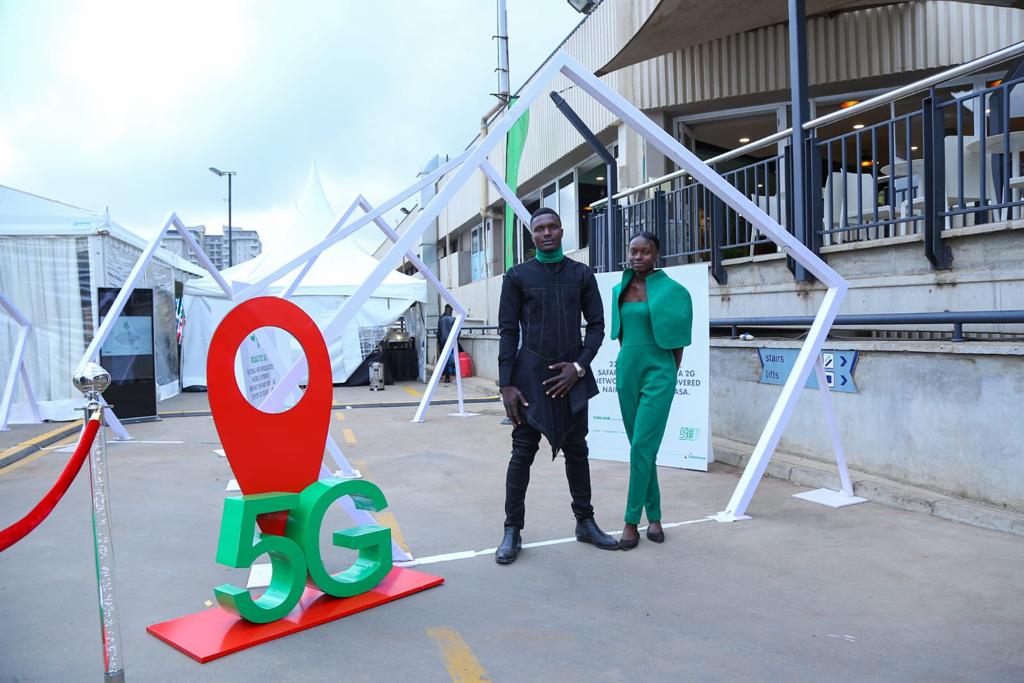 Mr. Ndegwa mentioned that customers in 5G ready areas would enjoy fast and reliable internet connectivity for their homes and businesses.
"Once you've confirmed 5G coverage in your area, you can purchase the 5G router at KES 25,000 plus a setup fee of KES 5,000 or sign up for a 36-month contract to receive the router for free.
"The service will be available in three introductory plans which are: 10Mbps with a usage limit of 300GB at KES 3,499; 40Mbps with a usage limit of 500GB at KES 5,999; and 100Mbps with a usage limit of 1TB at KES 14,999," the Safaricom CEO said.
Mr. Ndegwa added," 5G ushers in an era of new possibilities. The promise of connectivity with low latency and high reliability will enable an extraordinary experience for every industry, business, and society."