The National Cohesion and Integration Commission (NCIC) has appointed a 15-member panel for peace to manage any post-election issues.
In statement by NCIC chairman Rev. Dr. Samuel Kobia on Monday, the commission stated that the panel will be led by former Head of Public Service Amb. Francis Muthaura.
Amb. Muthaura will be assisted with retired Justice Joyce Aluoch with Dr. Kobia featuring in the 15-member team as an ex-official.
Other prominent Kenyans who were named in the panel were Archbishops Anthony Muheria and Jackson Ole Sapit and Vimal Shah of Bidco.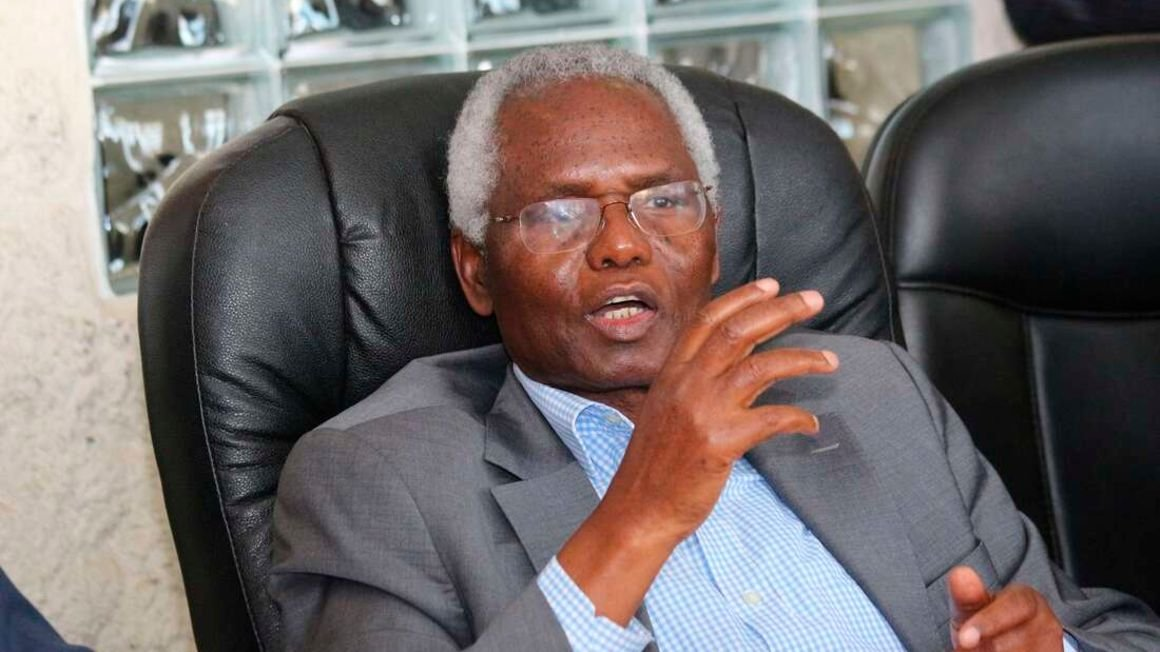 Below is the full list of the peace panel.
1. Amb. Francis Muthaura - Convener
2. Justice (Rtd) Joyce Aluoch – Co-convener
3. Lt Gen (Rtd) Daniel Opande – Mediation Expert
4. Lt Gen (Rtd) Lazarus Sumbeiywo – Mediation Expert
5. Nerima Wako – Youth Leader
6. Sheikh Hamad Kassim – Faith Leader
7. Fatuma Abdikadir – Expert in Sports for Peace
8. Archbishop Anthony Muheria – Faith Leader
9. Dr. Vimal Shah – Corporate Leader
10. Archbishop Jackson Ole Sapit – Faith Leader
11. Archbishop Phillip Anyolo – Faith Leader
12. Catherine Musakali – Governance Expert
13. Chancellor Robert Mutula – Public Engagement Expert
14. Bishop Emeritus Stephen Kewasia – Peace/Reconciliation Expert
15. Dr. Samuel Kobia – Ex-officio Member
NCIC stated that since 2017, it has needed to solutions to deal with the electoral disagreements and the team was to be part of the solution.
"From 2017 to date we have needed various solutions to deal with electoral disagreements and as such the NCIC through its "Elections Bila Noma" identified the need to create a panel of eminent person who would be charged with championing dialogue peace and managing any post poll issues," NCIC stated.