Twitter users who are verified will have to part with some coins to maintain their status on the social media platform.
Twitter CEO Elon Musk said in a tweet on Sunday that the "whole verification process is being revamped right now" signalling looming major reforms.
According to The Verge, the tech mogul wants to charge people $19.99, Sh2400, a month for the new Twitter Blue subscription, which currently stands at $4.99 a month.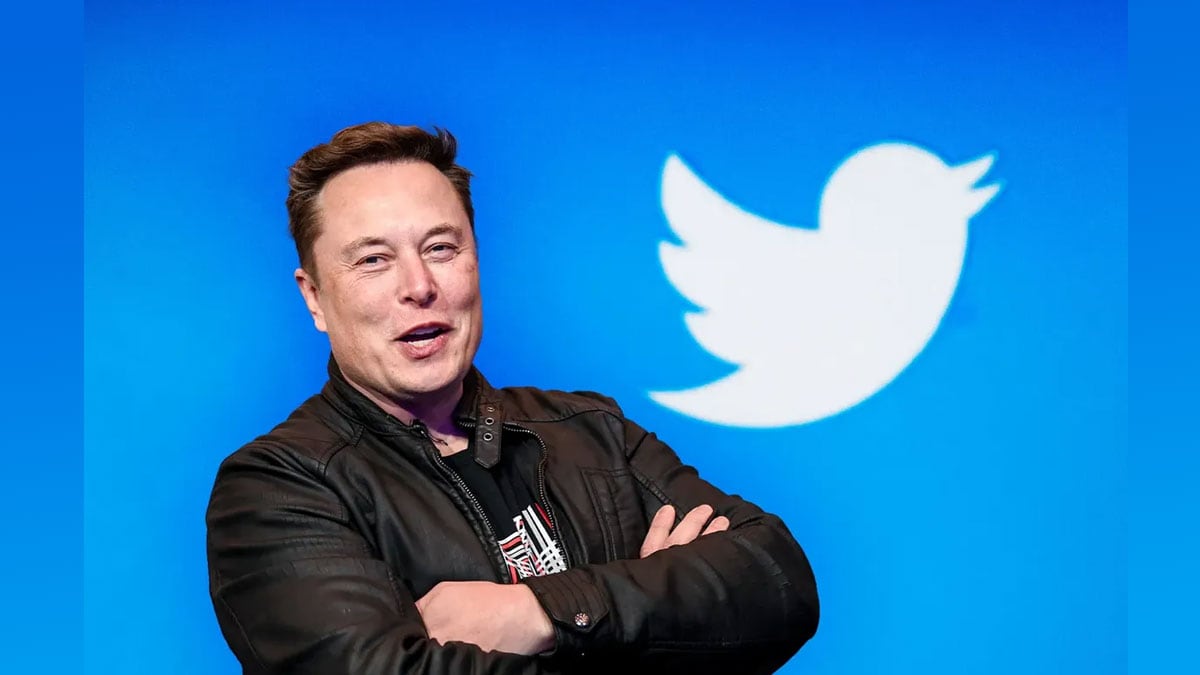 "For users who are currently verified, they will have to subscribe 90 days after the current plan is put into place, or risk losing their blue checkmark," the report by the verge states.
It is alleged that Elon Mask has set November 7 as the deadline for the new plan to be effected.
The new Twitter Blue was launched in June last year as the platform's first subscription service, which offers "exclusive access to premium features" on a monthly subscription basis including an option to edit tweets.
The feature to edit tweets was launched this month. 
Musk ran a poll asking millions of Twitter users if they wanted the feature available. 70 percent answered in the affirmative.