President William Ruto has lauded Safaricom for the move to offer up to a 40 percent discount for all Fuliza services.
Speaking on Wednesday, September 28, at the Norfolk Hotel, Nairobi, the Head of State said that it was a step in the right direction adding that many people will benefit from it.
"We have agreed and I'm happy that the CEO of Safaricom has announced here that access to Fuliza the interest rate will come down by 50 percent. That is a step in the right direction and many people will benefit from this step and I'm confident we can do more," President Ruto said.
The Head of State further urged Safaricom to assess the services so as to achieve a much more favorable interest rate regime.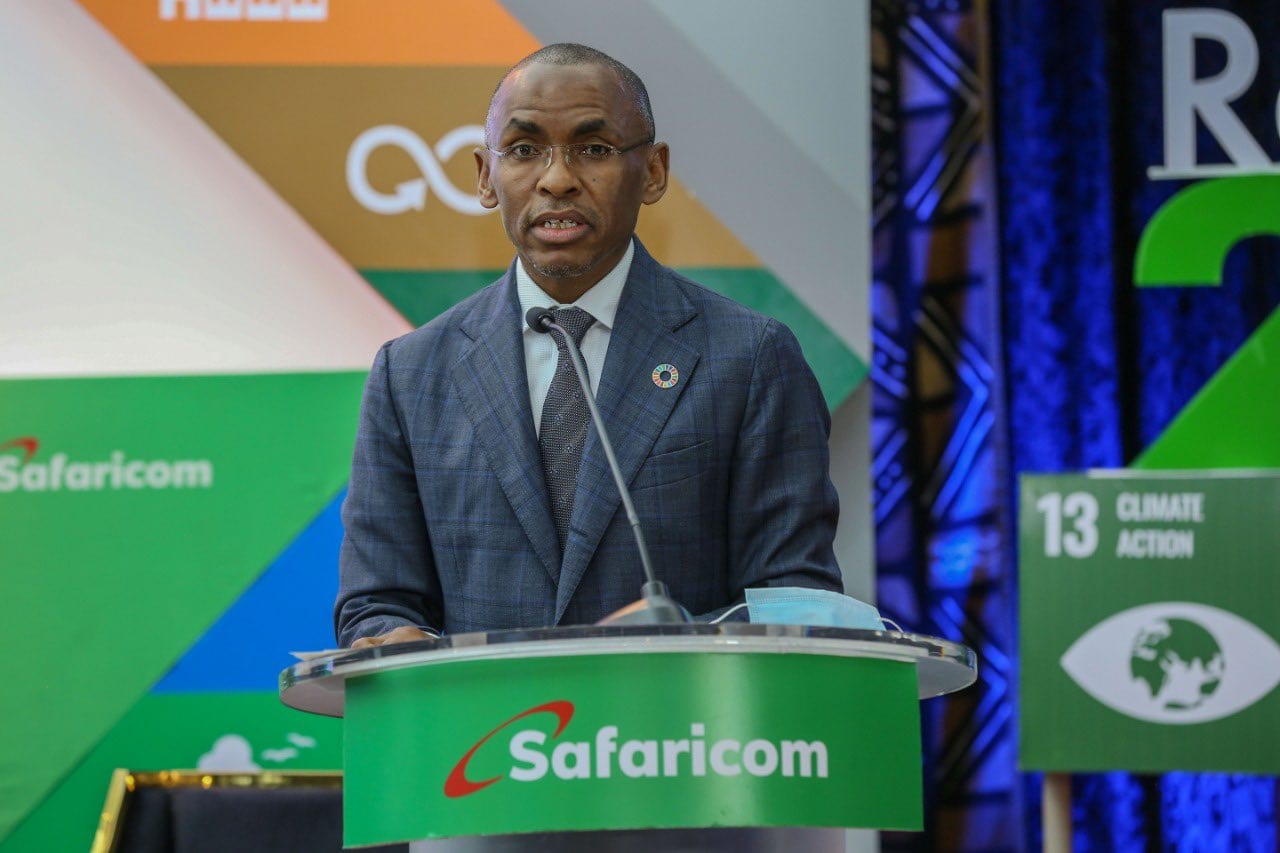 He said that the move will give a majority of Kenyans an opportunity to have flexible arrangements in their financial requirements.
The Head of State further urged Safaricom to come up with ways of addressing the needs of long term borrowers as Fuliza only benefitted short term borrowers.
"Fuliza is addressing a certain category of borrowers on short term. You need to think about other instruments and other facilities that should be able to take care of longer term borrowers," the President added.
Fuliza is an overdraft facility that was initiated by Safaricom, NCBA and KCB Bank in 2019
Safaricom CEO Peter Ndegwa announced the discount will be operational beginning October 1st.
Customers who drawdown between Sh100-500 will be charged a three percent daily maintenance fee, down from the current five.