Del Monte Kenya Limited (DMKL) in partnership with the County's Ministry of Health (MOH) will on October 8, host a free medical camp at Matunda Primary School in Ithanga, Murang'a County.
More than 1,000 residents are set to benefit from the one-day medical screening.
Del Monte Kenya Managing Director Stergios Gkaliamoutsas said the objective of the medical camp was to provide services and create awareness about health and hygiene.
"Health is one of our Corporate Social Responsibility pillars, and our objective in hosting this medical camp is to provide much needed health services to our neighbors and create awareness about health and hygiene among the people of Murang'a County.
"We are keenly aware that our success as a company is directly related to the health and welfare of those we work with and the people that we serve. We look forward to continue demonstrating the many ways in which DMKL can be a valued, respected, responsible corporate citizen contributing to the economy and the wellbeing of communities where we are present," Mr Gkaliamoutsas stated.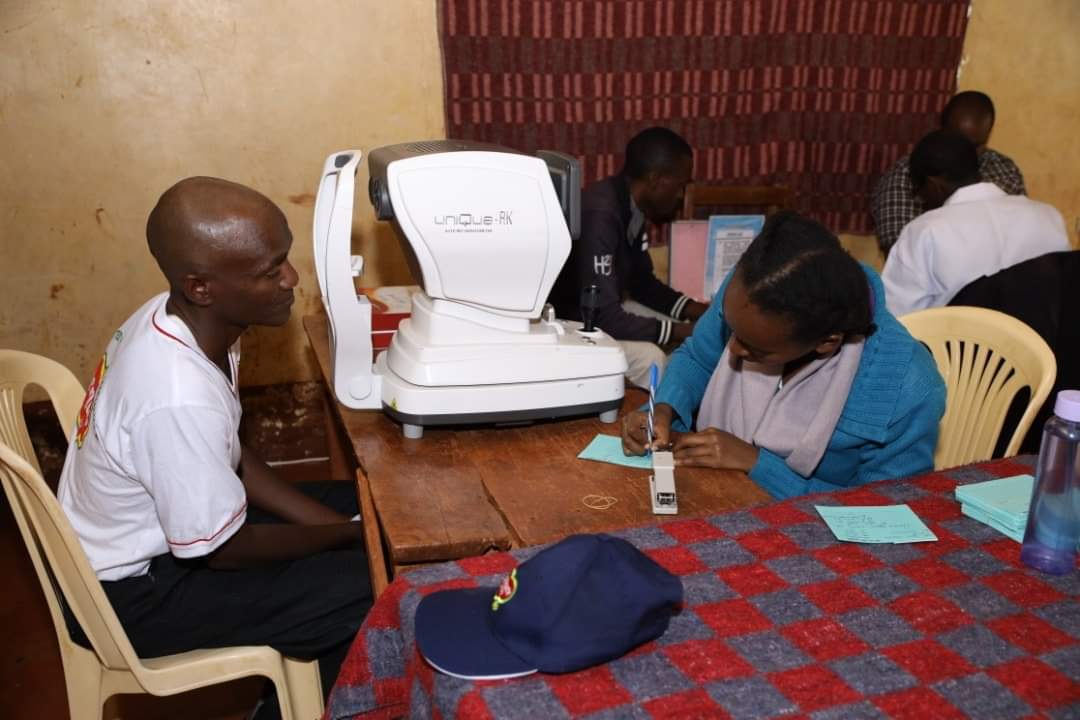 The camp will feature free breast and prostate Cancer screening, in commemoration of World Health Organization's (WHO) Breast Cancer Awareness Month.
Residents will also benefit from free dental and eye checkups, family planning, pediatric treatment, voluntary counselling, and HIV/AIDS Testing (VCT) services, deworming, and general checkups.