Twitter CEO Elon Musk has disclosed that users will pay Ksh970 for verification.
According to Musk, verified users will enjoy special features which include; Priority in replies, mentions, and search.
"Twitter's current lords & peasants system for who has or doesn't have a blue checkmark is bullshit. Power to the people! Blue for $8/month. Price adjusted by country proportionate to purchasing power parity," Musk tweeted.
The special features as outlined by the Twitter CEO;
- Priority in replies, mentions & search, which is essential to defeat spam/scam

- Ability to post long video & audio

- Half as many ads

And paywall bypass for publishers willing to work with us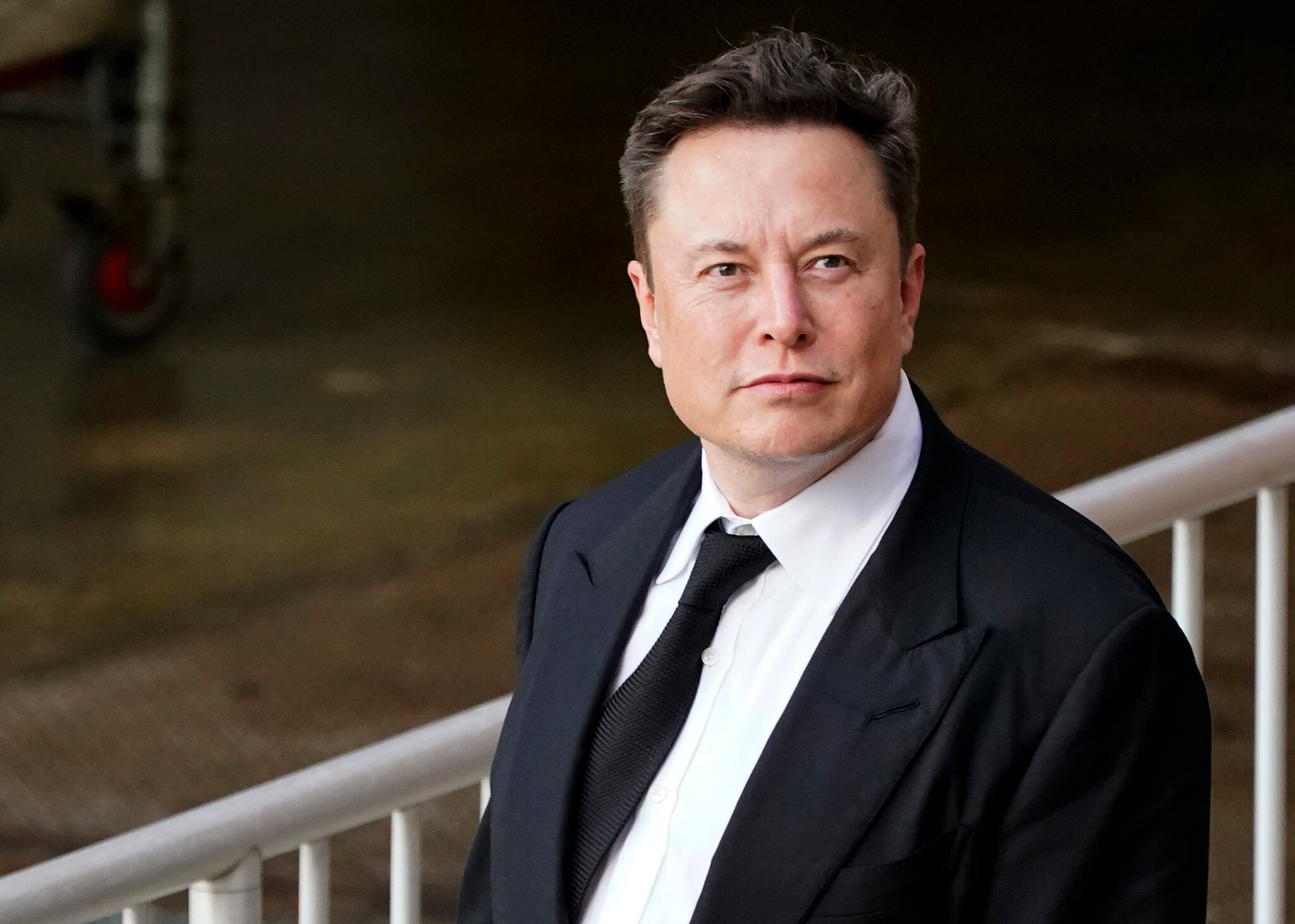 Musk also disclosed that Twitter is willing to work with publishers.
This comes barely a week after the Verge revealed that the tech mogul wanted to charge people $19.99, Sh2400, a month for the new Twitter Blue subscription, which currently stands at $4.99 a month.
"For users who are currently verified, they will have to subscribe 90 days after the current plan is put into place, or risk losing their blue checkmark," the report by the verge states.